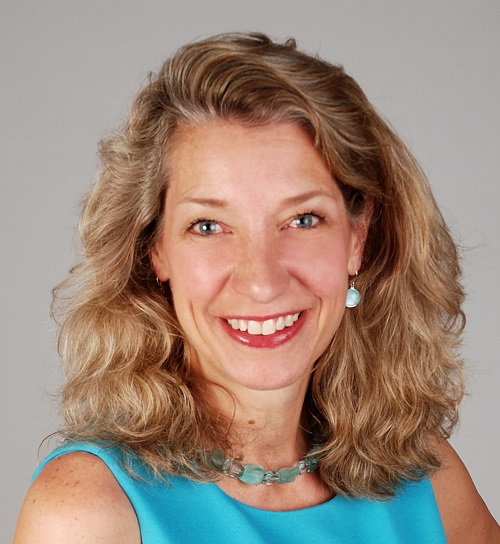 A business workflow and logistics expert with 25 years of experience, RocketGirl Solutions Founder Belinda Wasser is hired by small businesses on a contract basis to act as their part-time, "business manager."
With a focus on helping her clients make more money, more efficiently and with less stress, Belinda's past and current work includes improving the scale and flow of internal systems, human resources administration, facilities management, IT infrastructure, and back-end office processes. She has worked with a range of high profile companies, including Digitas, EDS and The Center for Quality of Management.
Belinda is a sought after speaker on the subjects of small business growth, business technology, brand communication and development and more. Groups who engage her as a speaker benefit from her ability to simply and clearly explain how, when and why technology and marketing can be smoothly incorporated into their daily workflow.
Belinda has been quoted in The Wall Street Journal, The New York Times, Reader's Digest and other national and local media and has a BA from the University of Virginia.
She lives in New Canaan, CT with her daughter, Emily, her extremely significant other, Greg, and spends her free time gardening, playing paddle tennis and learning how to cook.